APPLICATIONS OF
RODINOX BARS
Rodinox® is the solution for reinforcing bars when environmental aggression is a priority and a special durability of the structure is needed. It can be used in structures coupled with carbon steel rebar without altering its performances: that is why a good design should provide stainless steel reinforcing bars only in appropriate positions.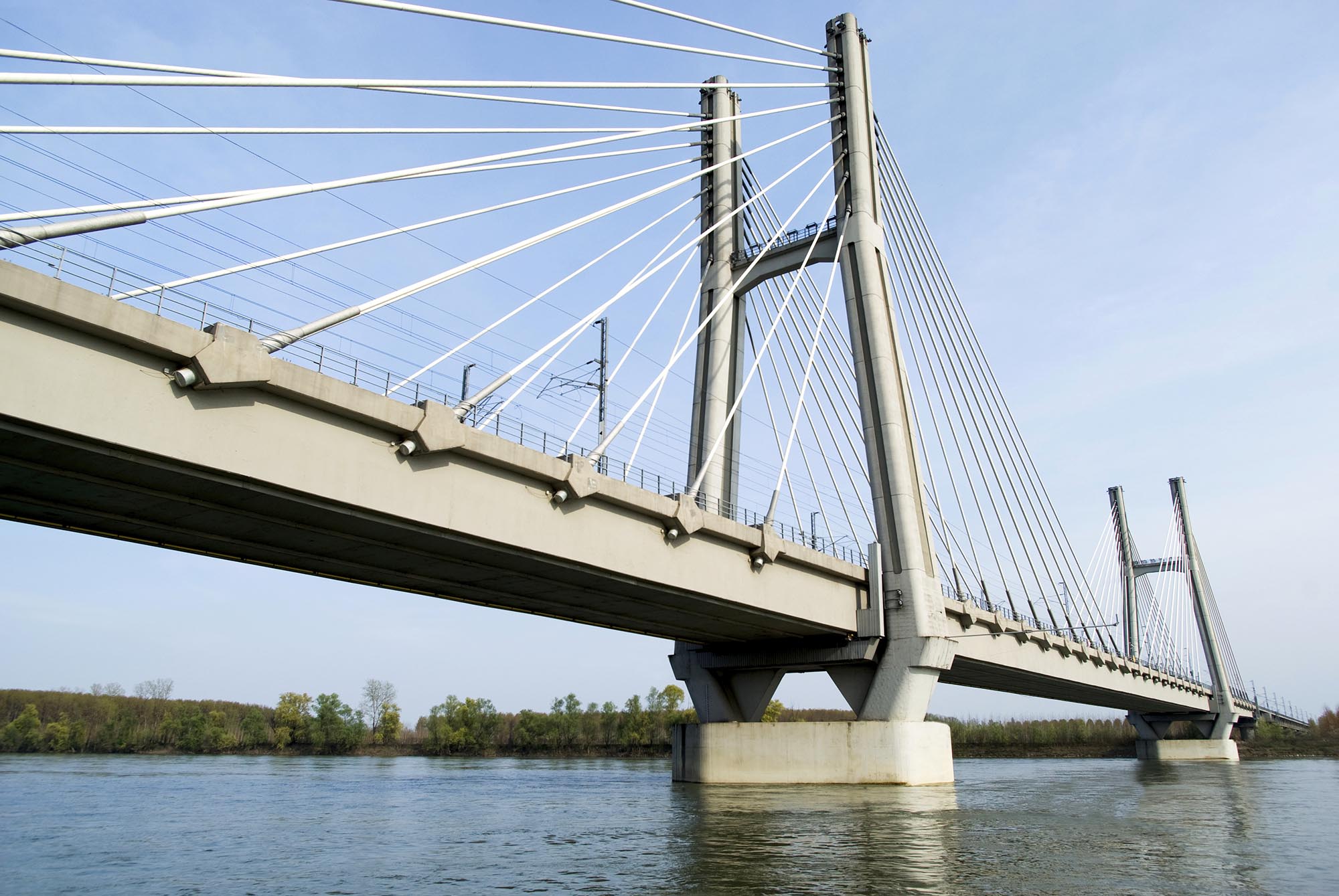 MARINE
ENVIRONMENT AND SALT
Structures exposed to marine environment are at risk: above all, the stainless steel reinforcing bars must be used on the parts close to the surface when the structure is alternatively wet and dry.
The concrete cover can be reduced in comparison with the usual cover, necessary when chlorides are present in the environment.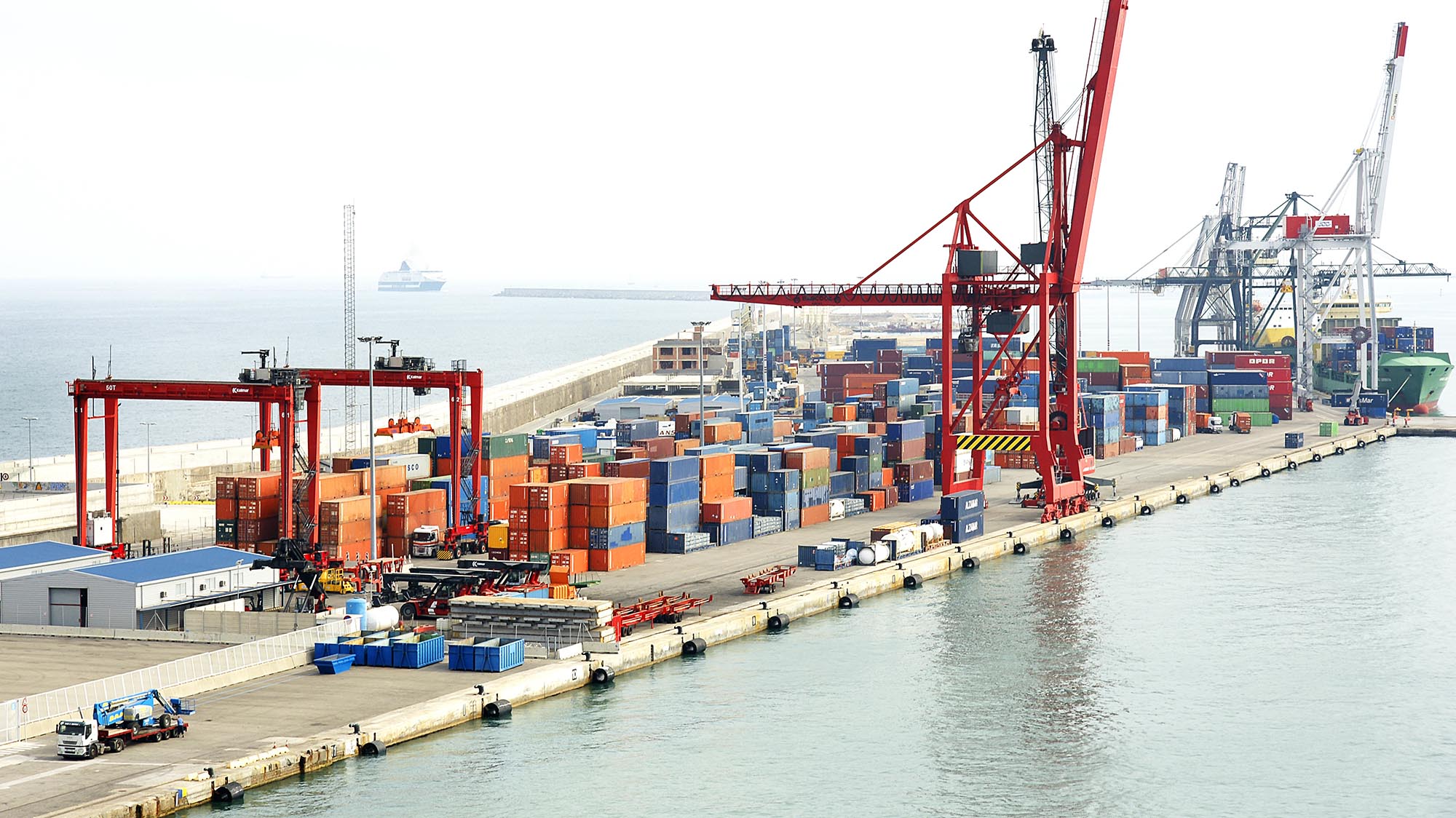 LOW TEMPERATURE
HIGH MOUNTAINS AND DE-ICING SALT

Rodinox® bars can be used in high mountains roads and constructions, becauselow-temperature toughness eliminates the risk of brittle structures even when the climate is rigid. For the same reason, its use is recommended for cryogenic applications. Rodinox® is resistant to salt, so it can be applied also where de-icing salt must be used.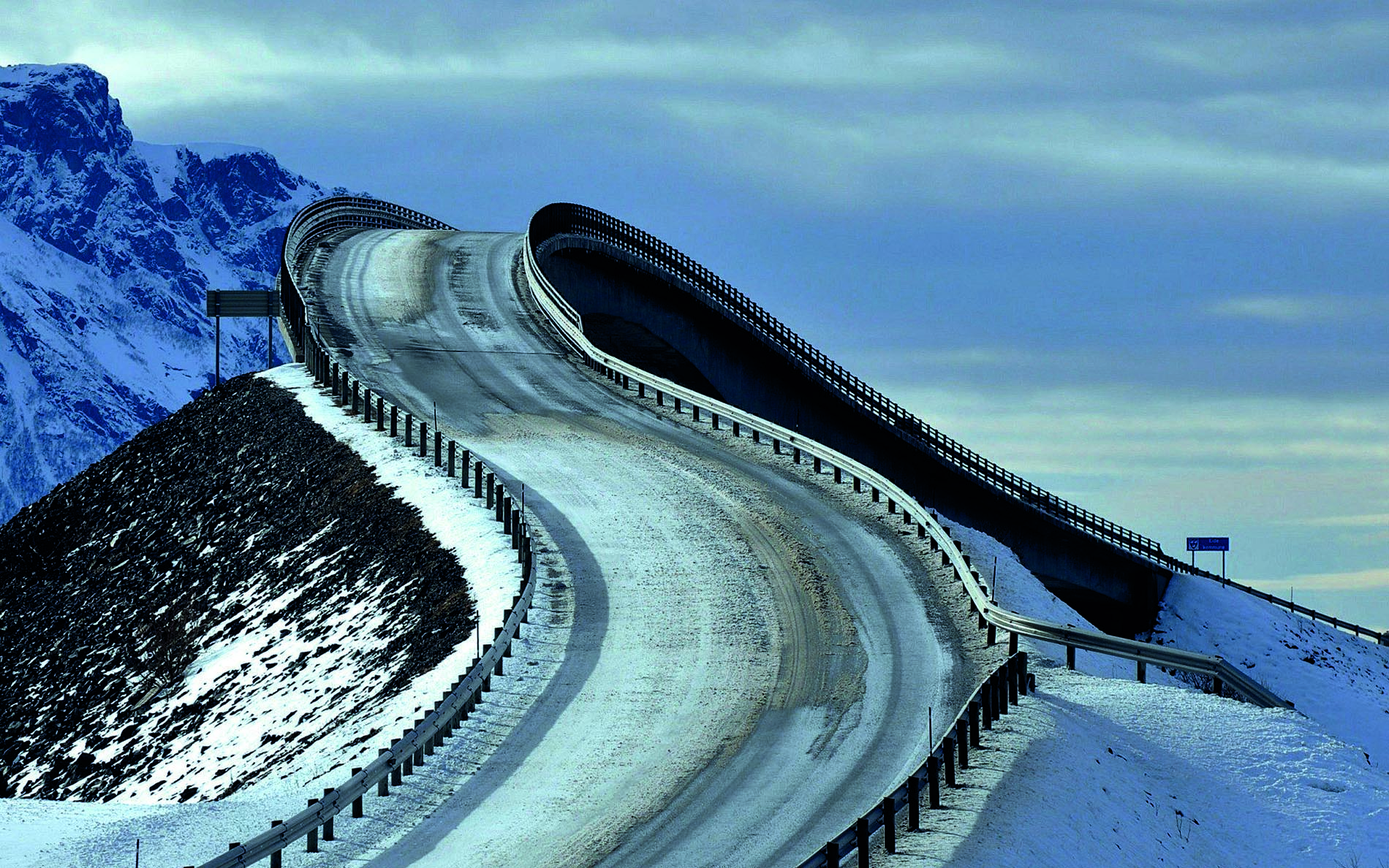 HIGH TEMPERATURE
RESISTANCE
Rodinox® is not only resistant to low and very low temperatures: it shows a very good behaviour also at high and very high temperatures. A feature that makes it suitable for a long resistance also in case of fire, giving the time for limiting the damage to the buildings and making them safer for people.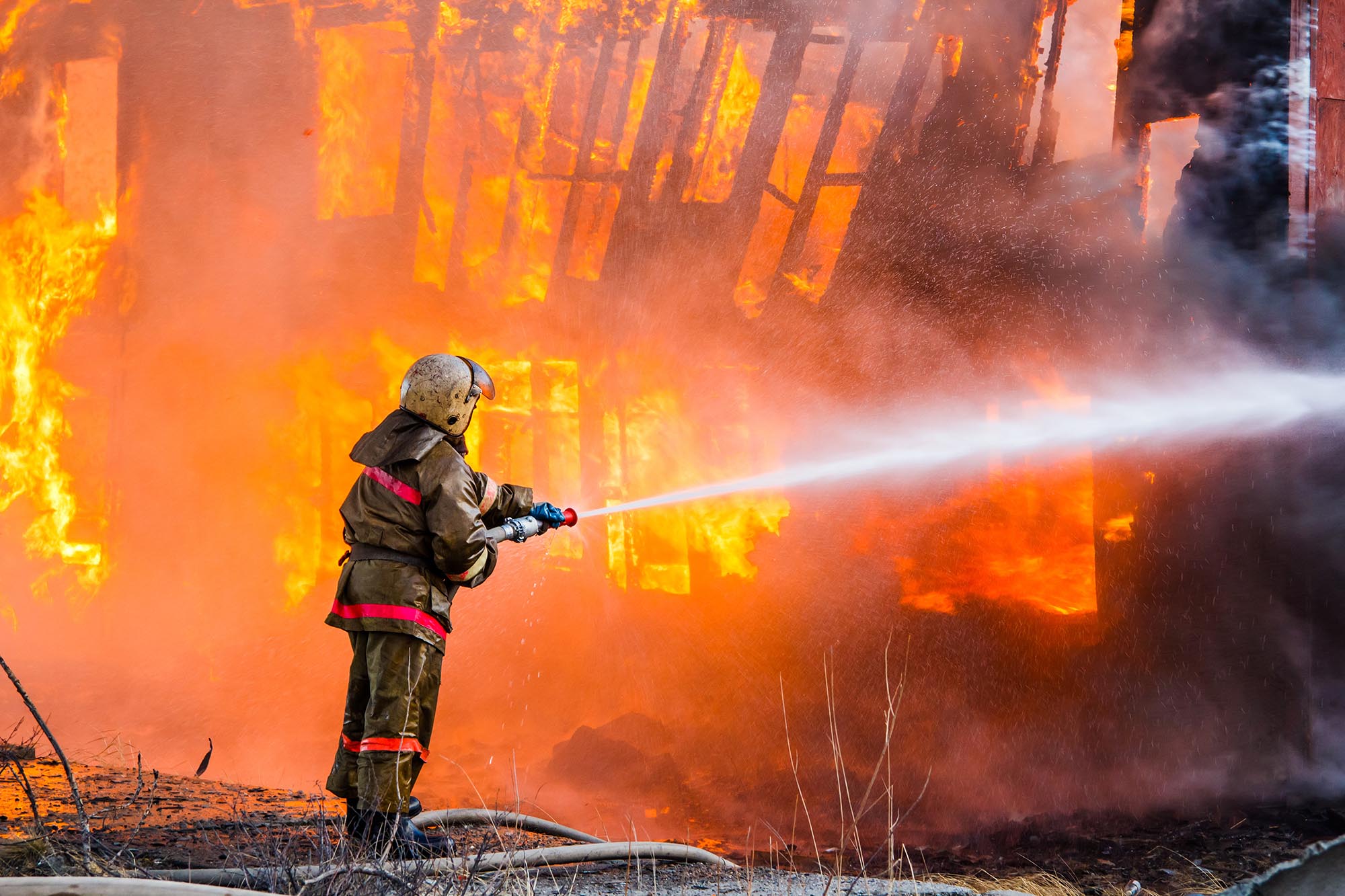 SEISMIC
ZONES
Thanks to its high plasticity and fatigue limit, all Rodinox® stainless steel reinforcing bars last longer than the common steel rebar, showing also a lower brittleness: for these reasons its use is recommended in seismic areas, to reduce the risk of collapse of buildings and skyscrapers in case of earthquakes.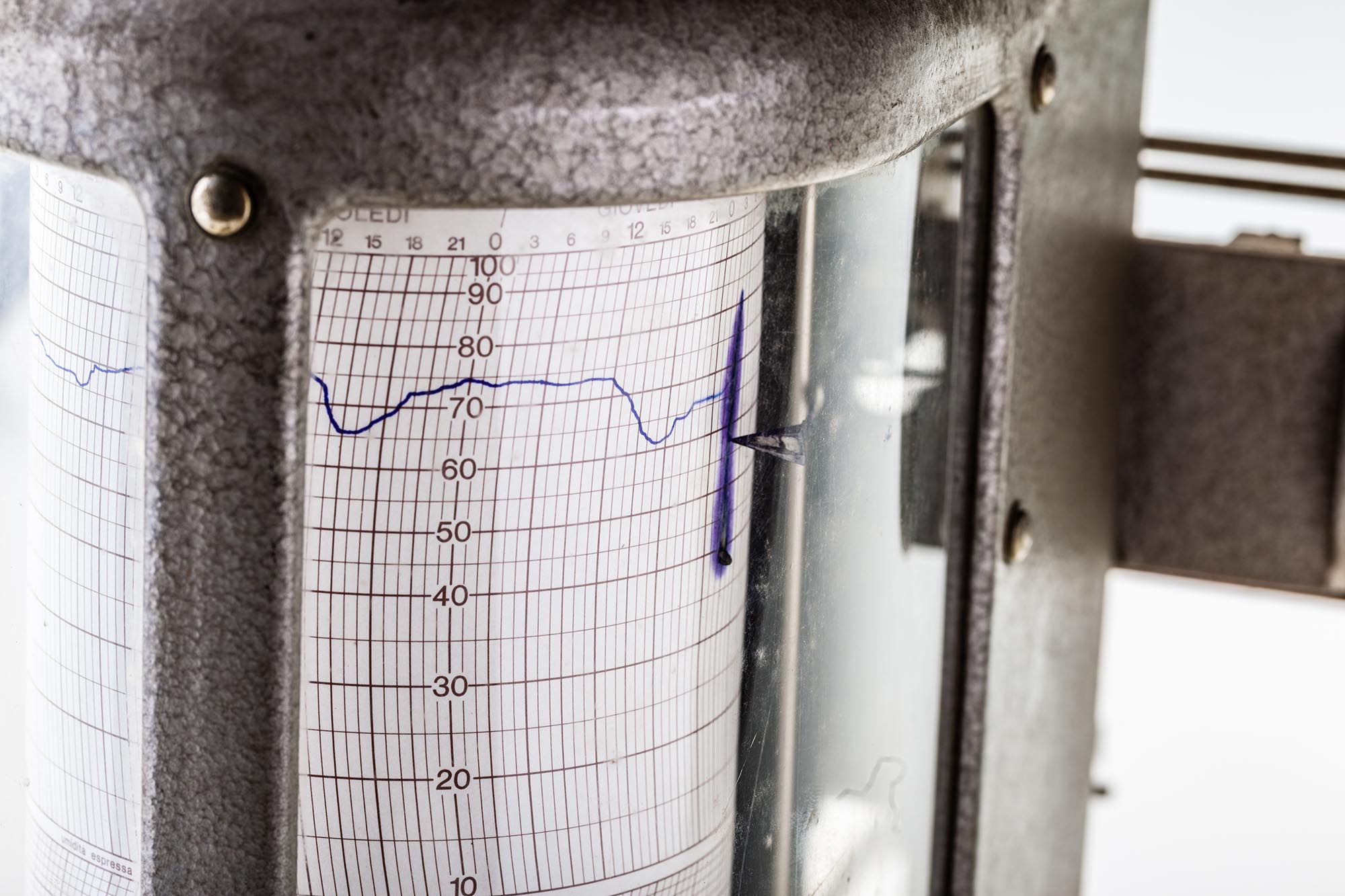 LOW MAGNETIC
PERMEABILITY
Rodinox® is suitable for use when very low magnetic permeability is required: for example it can be provided in structures where special electronic equipment are located, but also in other particular situations such as the operating rooms of the hospitals, where there are magnetic resonance equipment or the control towers of the airports.